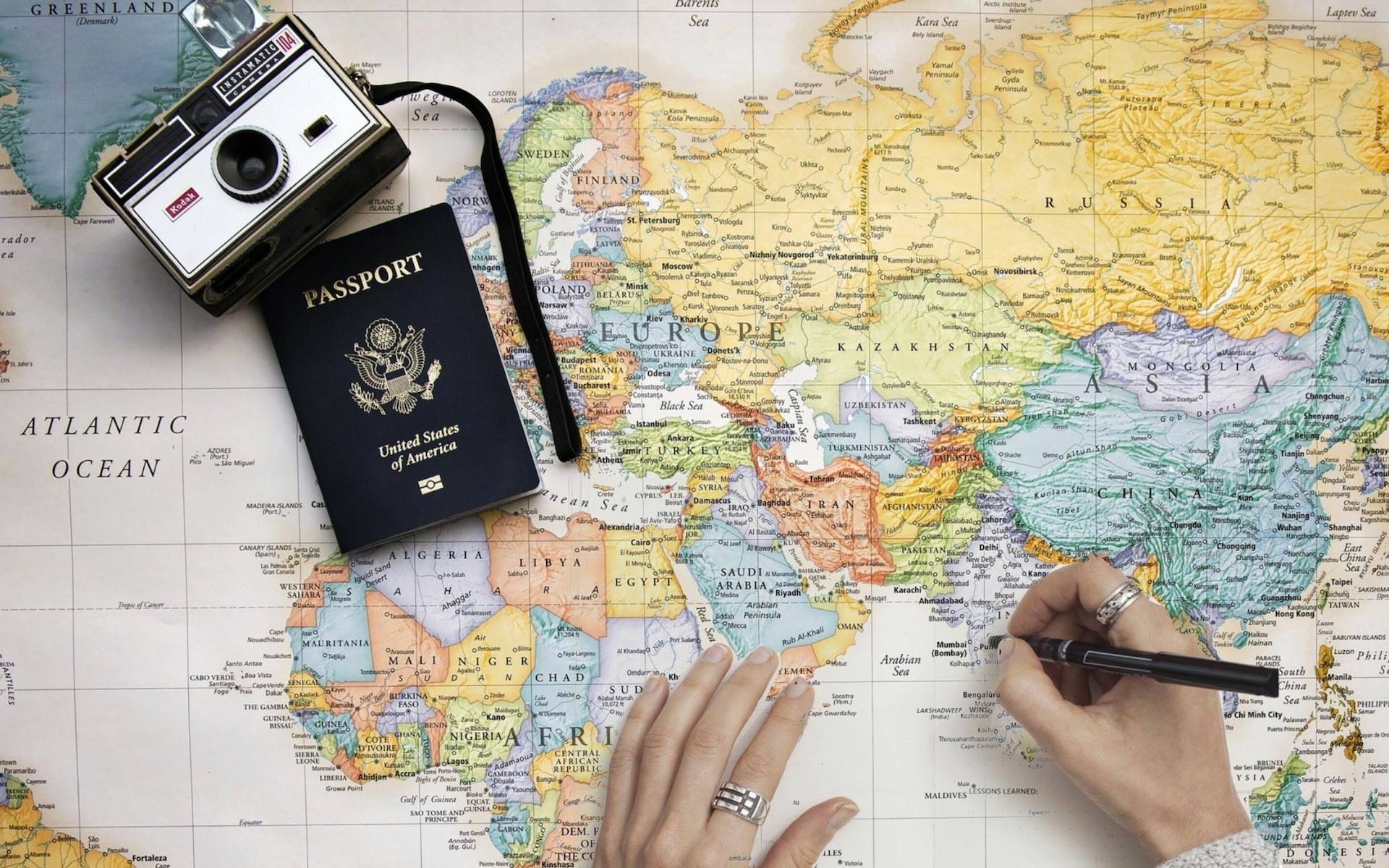 ID verification package as a legal document
This is going to be interesting: The ID Verification Package legal document concept.
An ID verification package is a compiled information package upon establishment of a true Identity in the digital space. When encountering someone in the digital space to do business with, we first want to know who that person is because we enter into a business relationship with him or the legal entity (e.g. company) he or she represents. The process is generally called onboarding as it refers to bring someone onboard a business and establish a contractual relationship e.g. open a bank account remotely or provide access to a service.
An ID verification package may consist of a multitude of things ranging from video chat streams, audio conversations, government issued ID photocopies, selfies, liveness detection clips, uploaded miscellaneous supporting documents like utility bills, copies of documents or any other official e-document. The ID verification package concept is driven by legal regulations specific to a country and industry.
When establishing an identity, it is wise to compile an ID Verification package on the individual, sign, timestamp and encrypt it electronically and save it for later use. If we follow this procedure, we have not only performed a proper ID verification, but created a legally binding and authentic document of all ID information, data and circumstance of when and how we identified someone. This comes handy in many different legally important situations and serve as a court admissible document in case of a liability claim for example.
Further, we can comply and satisfy audit requirements performed by different government authorities e.g. tax or monetary supervisory authority. Regulations typically require businesses to archive such data in a way that its authenticity is preserved, access is controlled, and integrity is assured. Electronic signature technology allows for all these criteria. Furthermore, if complemented with PKI encryption, confidentiality and data protection is also guaranteed.
Follow these simple steps to remain legally compliant at a low cost by utilizing technology in a smart way.